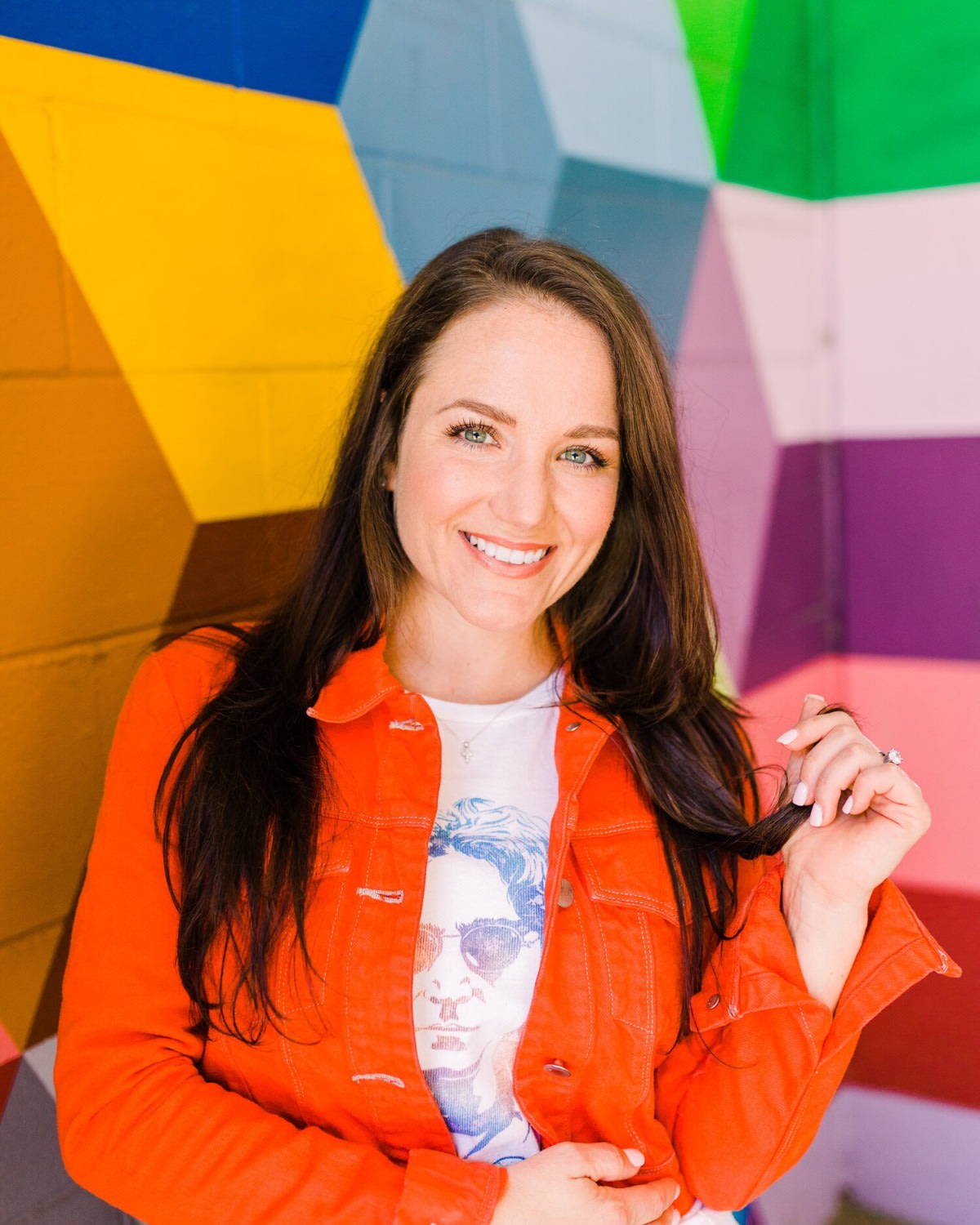 Marquette Latshaw (2020)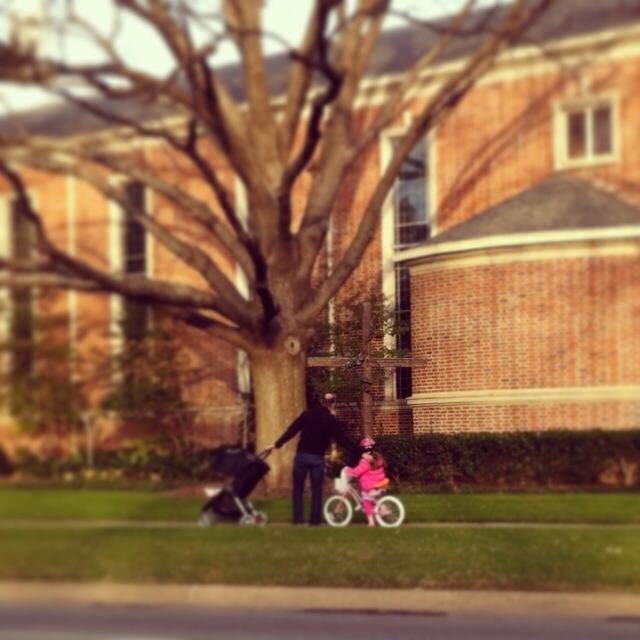 Early Life
I, Marquette Falbo Latshaw, was born in Dallas into a family of five children. We grew up in East Texas, in a very health-minded family with a large focus on sports and fitness. My mother owns a small herb shop and she established a very solid foundation of health and wellness in my life. All throughout high school I worked with her selling vitamins, herbal teas, and supplements.
I graduated from UT Tyler with my Bachelors
of Science in Health Studies.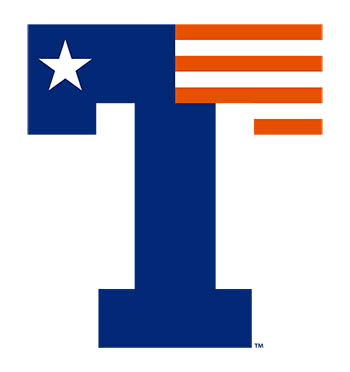 Following in my mother's footsteps, I've been a fitness professional for over 17 years. I have done everything from personal training, managing gyms, high school coach and health and science teacher, and hold certifications in pre and postnatal fitness, nutrition, indoor cycling, yoga, Pilates, and many other group fitness modalities. I currently teach classes at Equinox and still do a lot of personal training.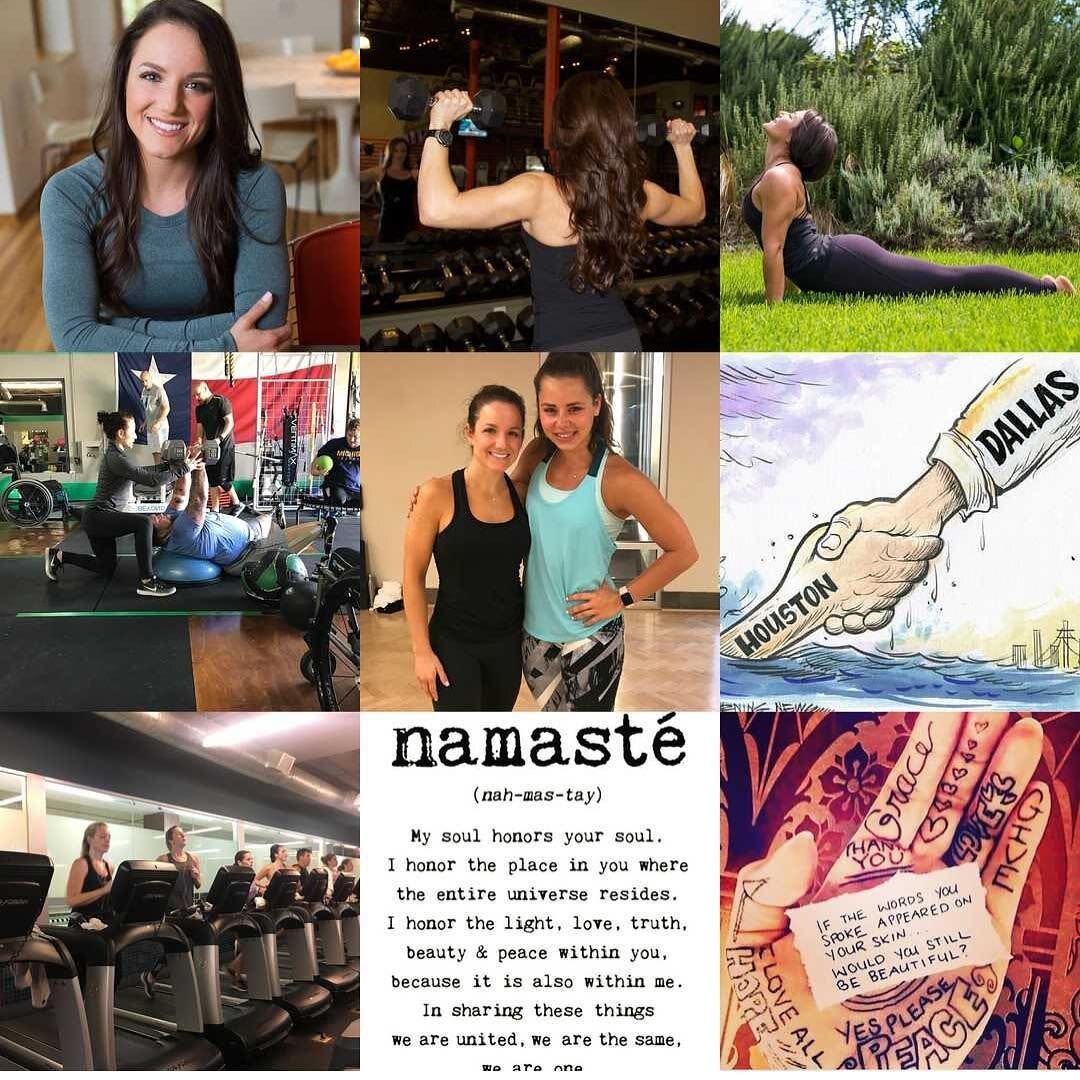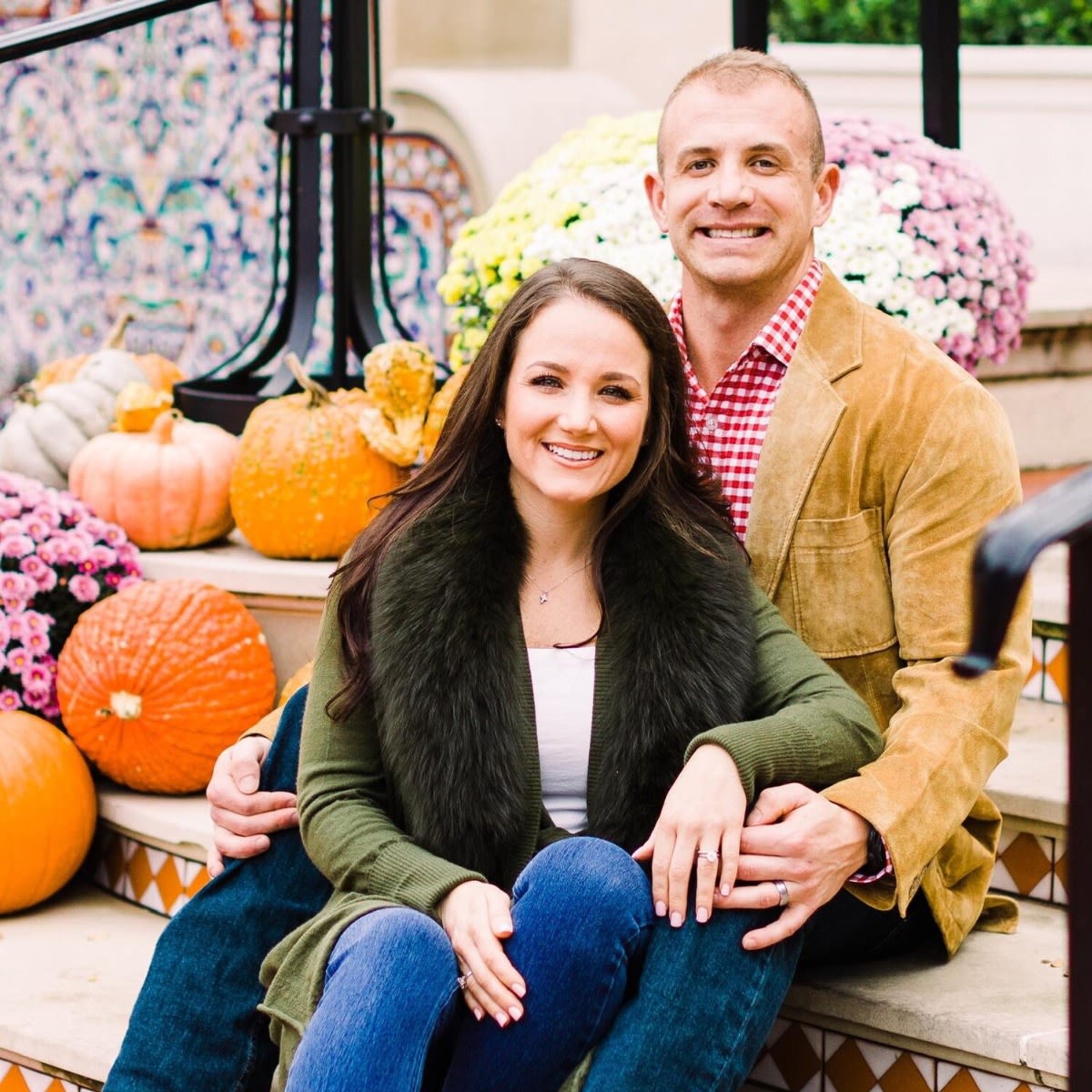 I am married to my best friend, James, and we have the cutest little Teddy Bear of a dog. We love cooking and baking together, and being outdoors enjoying the fresh air and sunshine. If we could be anywhere, it would be on a beach or poolside! We love going to UT football games. Hook'em Horns!
Passion.
Art is my creative outlet, and it is now becoming a little bit more than a hobby. I have a very artistic family, and even have a few relatives that are professional artists. I am truly inspired by artists that I know on a personal basis and have had the opportunity to interact closely with. I am incredibly passionate about art and bright colors. I have taken several online art classes and have learned a lot, but I would say that I am mostly self-taught and I believe art is more of a blessing and a talent that has been given to me as a gift from God, rather than something I have really been taught.
GOD.
I believe God has given me this natural interest and passion and that it glorifies Him to pursue it. I also believe that He has brought each of my clients to me - He is the Master Networker and I feel so honored to work with such incredible people! I love to write inspiring Bible verses and quotes on the back of my work, as almost a type of protection and blessing hanging in people's homes.
TRANSFORMATION.
I am especially fascinated by the way that God uses symbolism from nature to teach us valuable lessons. For instance, did you know the caterpillar almost dies during the process of transforming into a butterfly? Butterflies are one of my most favorite symbols in nature. The miracle story of the butterfly has inspired me to turn many tests into testimonies; to look at obstacles as opportunities to transform, to bloom, to earn my wings and fly! From this I have learned that the transformation process involves a lot of change and dying to my old self to become a new creation.